A FREE ONLINE EVENT – APRIL 9th – 13th, 2019
COME BACK HOME TO YOURSELF
Inspired Guidance from 15+ Radically Authentic Women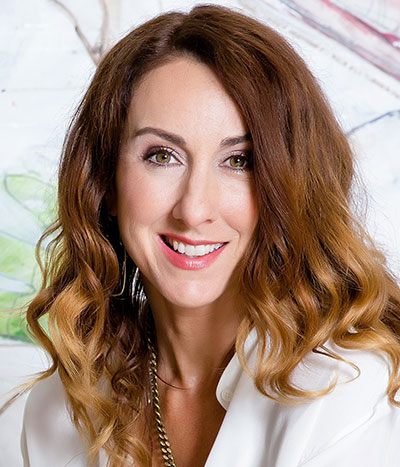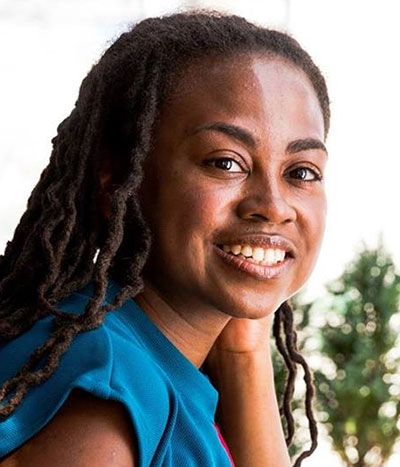 Get 2 FREE Event Videos
April 9-13
Produced by
Watch from home and hear stories and practices from 15+ change-making women who inspire and guide us to live authentically and love who we are
SUMMIT PRESENTERS
LaDonna Brave Bull Allard
---
Lakota Historian, Activist
Seane Corn
---
Co-founder of Off the Mat and Into the World, Activist
Valarie Kaur
---
Founder of the Revolutionary Love Project
Rev. angel Kyodo Williams
---
Zen Sensei, Author, Social Change-Maker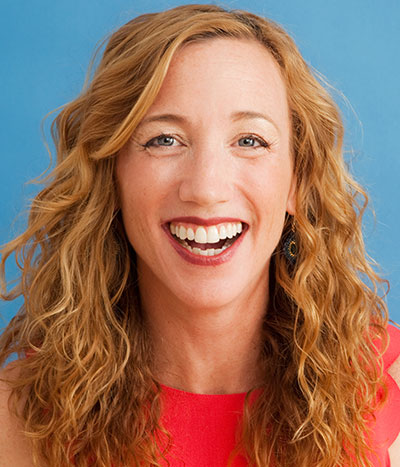 Christine Carter
---
Sociologist, Sr. Fellow at Greater Good Science Center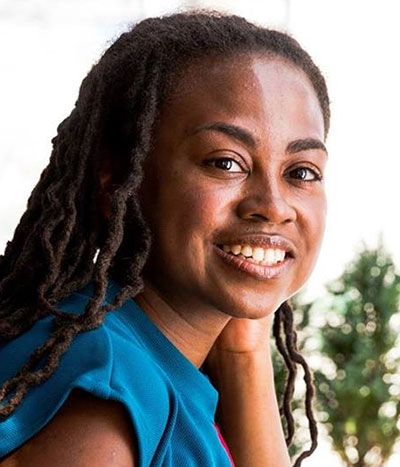 Jamia Wilson
---
Executive Director and Publisher of The Feminist Press
Paula Stone Williams
---
Pastor, gender equity and LGBTQ advocate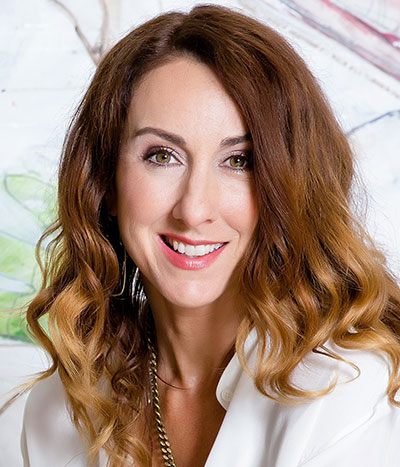 Chantal Pierrat
---
Founder of Emerging Women
Susan Piver
---
Bestselling author, Founder of Open Heart Project
Jenna Hollenstein
---
Author, intuitive eating non-diet dietitian
Leslie Booker
---
Co-founder of the Yoga Service Council
Claudia Chan
---
Leadership Expert, Founder of S.H.E Globl
Suzanne Sterling
---
Musician, Founder of Voice of Change
Crystal McCreary
---
Yoga and Mindfulness Teacher for Youth
Linda Kay Klein
---
Author, Founder of Break Free Together
Julie Daley
---
Leadership coach, catalyst, educator, writer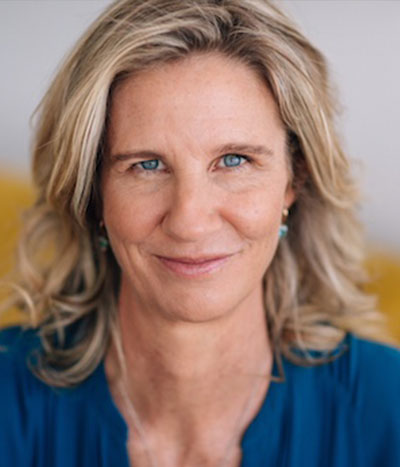 Susie Rinehart
---
Co-director of Brave Over Perfect Project
Janet Solyntjes
---
Meditation Teacher, Director of Center for Courageous Living
Get 2 FREE Videos from the Wise Woman Summit
SCHEDULE
DAY 1: Identity
Know Who You Are
DAY 2: Voice
Speak Up, Act Out
DAY 3: Presence
Be In Your Body
DAY 4: Purpose
Spark Creativity and Joy
DAY 5: Community
Come Together, Make Change
+
5 Day Embodiment Challenge with Susan Piver
Celebrate. Amplify. Inspire.
This event is about bringing together a community of women and celebrating women's stories and experiences. We'll be discussing themes of living with authenticity and presence, speaking up to injustice, and appreciating the many expressions of what it means to be a woman. From women in business, spirituality, mindfulness, and activism, you will learn about authentic expression, leadership, and sparking creativity.
It is our mission that through the stories of these change makers, trouble-makers, mothers, and protectors, you find insights for embracing your own unique wisdom and discover the tools for amplifying your voice to inspire others. Because alive in each of us is a distinct story to tell and an innate wisdom that is always ours–we just have to remember it.
We look forward to you joining us!
Get 2 FREE Videos from the Wise Woman Summit
PRESENTED BY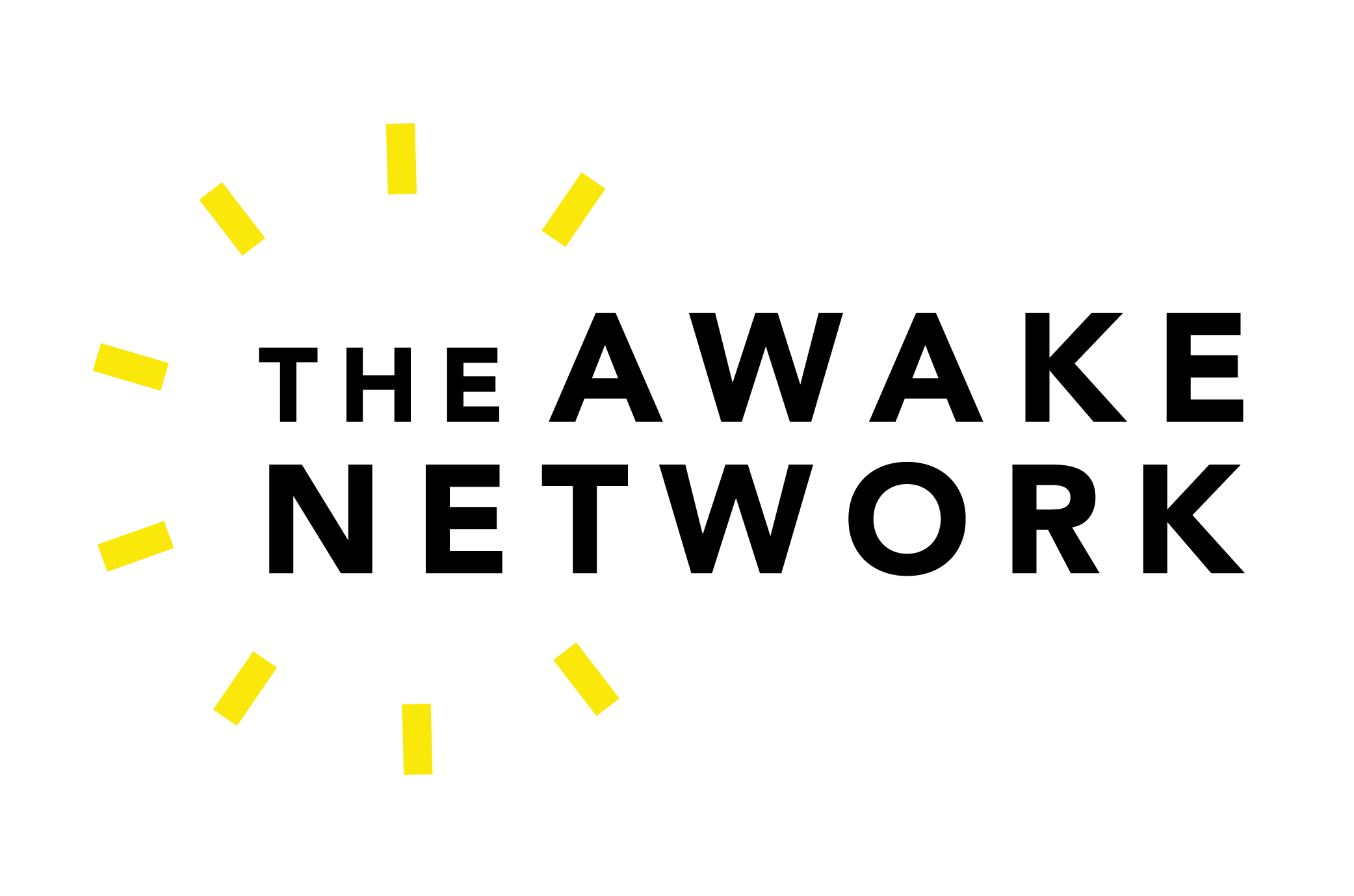 EVENT PARTNERS